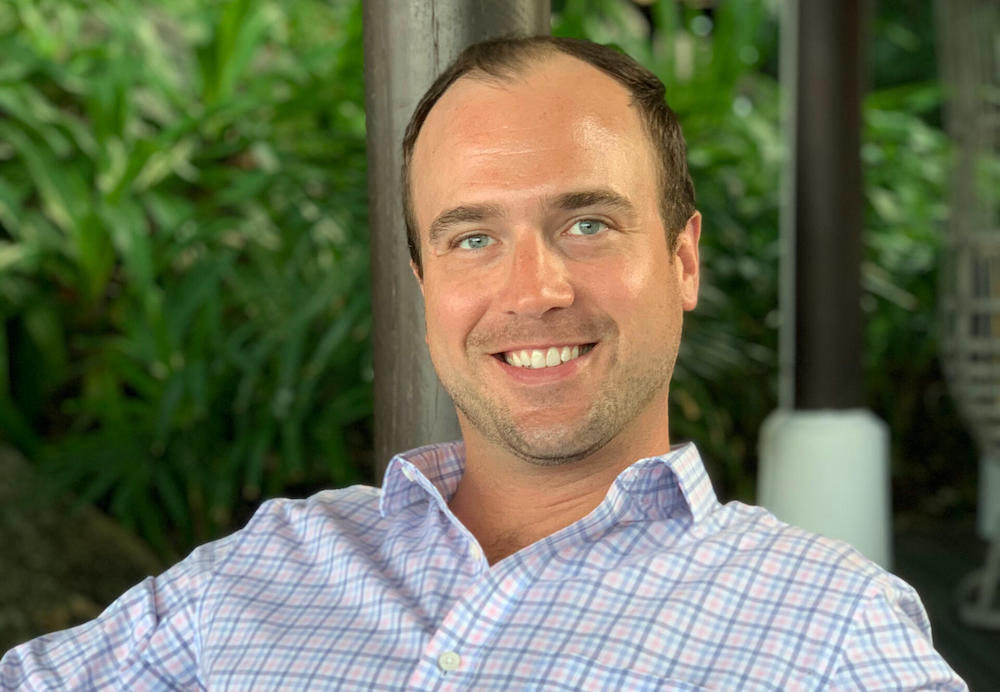 About
Most of my early years were spent in Louisiana cooking & tailgating with friends.

Now I'm in Austin and enjoy spending time with my wife, daughter, and mini-schnauzer. Typical weekends are spent recharging with a mix of friends, golf, & BBQ.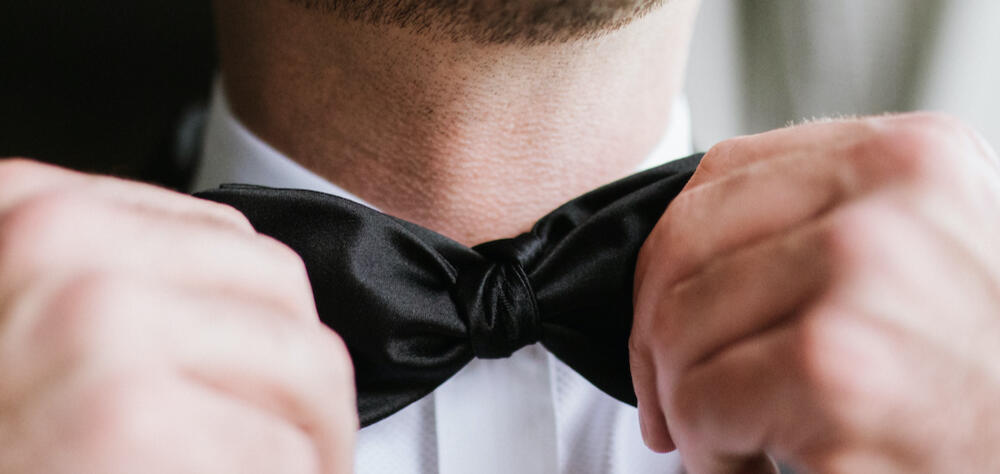 Work
Mostly investing in enterprise software companies based in Texas. I primarily spend my time at S3 Ventures focused on finding & evaluating new deals, and helping founders/portfolio companies.

Prior to VC, I spent a decade in enterprise tech. Most recently, I managed corporate development at a SaaS martech company. During my time there, we grew from 150 to 1,000+ employees, managed through several large M&A transactions, and ultimately sold the business to Vista Equity Partners.

Before that, I worked for a global consulting firm advising Fortune 500 companies on their technology risk and operations.